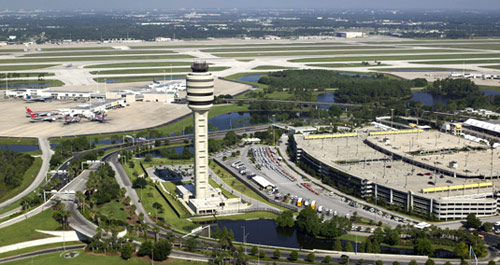 It's been a busy week. Between putting this blog together, to working on the Facebook page, to getting our studio operational for filming to working on the YouTube channel page and getting our channel trailer shot it's been hard to get all of the pages above serviceable.
Today I've added a page with information about arriving and departing Orlando International Airport (MCO) -HERE
.
There are convenient walk throughs with photos so that you'll know where you are and where you need to go once you get there.
I hope you find it helpful.
-Jerry